Congratulations to the Circuit Jokers who qualified for the State Robotics Competition!!!! The Oreo Bytes came in second and still have another chance to qualify. State is March 24th! Way to represent P.C.M.S.!!! #chargerpride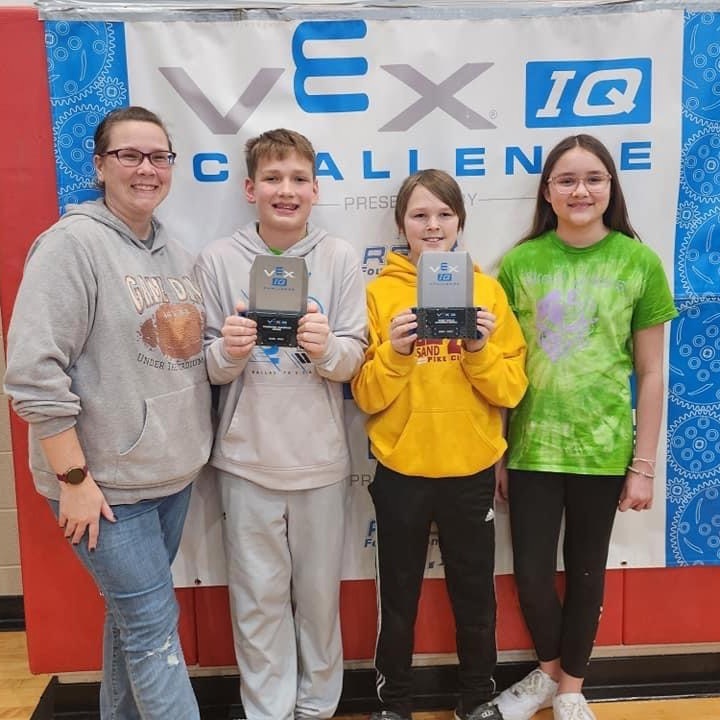 Today at the robotics competition Circuit Jokers finished 2nd in teamwork and 4th in skills. The Oreo Bytes finished 4th in teamwork and 7th in skills. Great job!!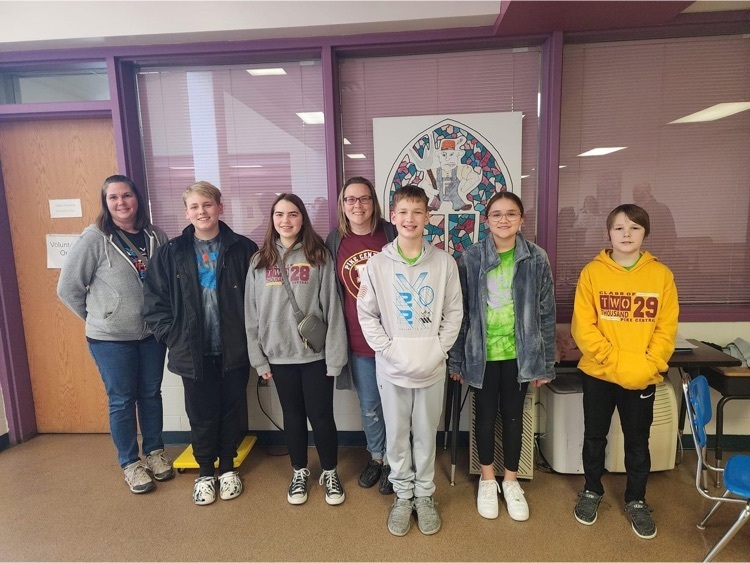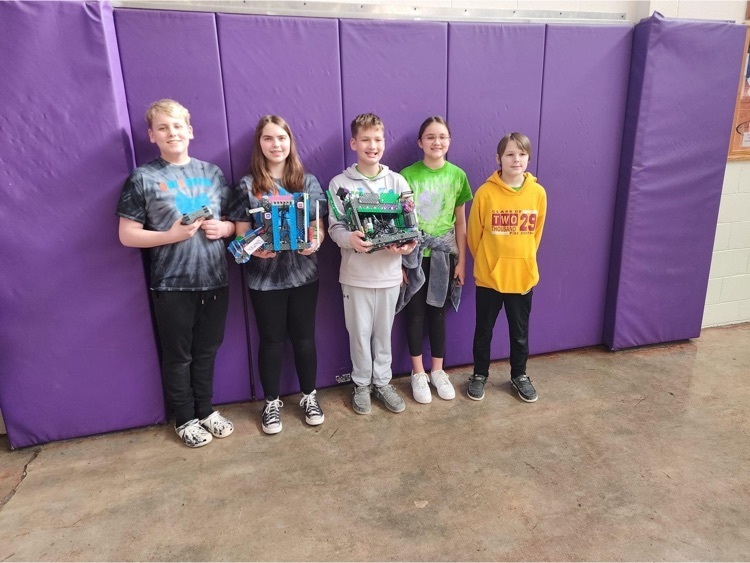 Here is a schedule reminder for parents and students "IF" it's needed.
Go Chargers!!!!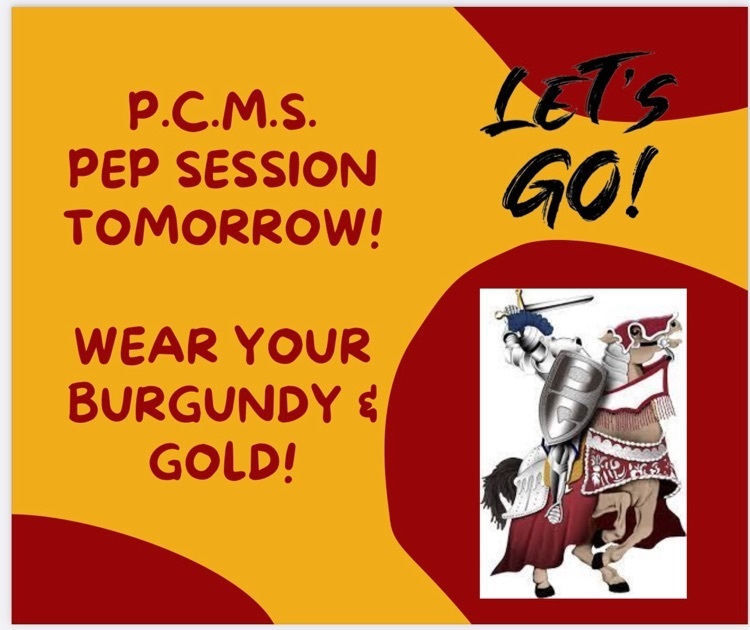 Our robotics teams are showing great improvement! There are 241 registered middle school teams in the state of Indiana. At the latest competition the PCMS Circuit Jokers team moved up from 120 in State to 34th, and the Oreo Bytes team moved up from 212 in State to 79th. They finished 4th and 5th places at that competition. Their next competition is on January 28th. Keep up the good work! #chargerpride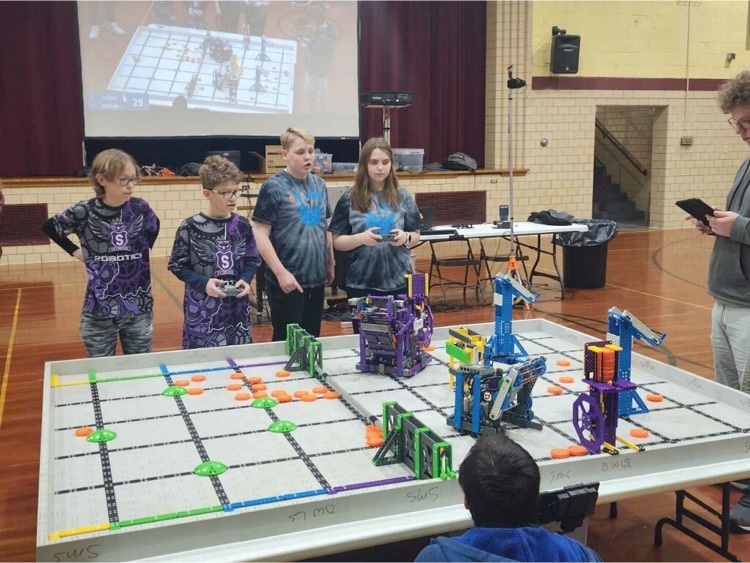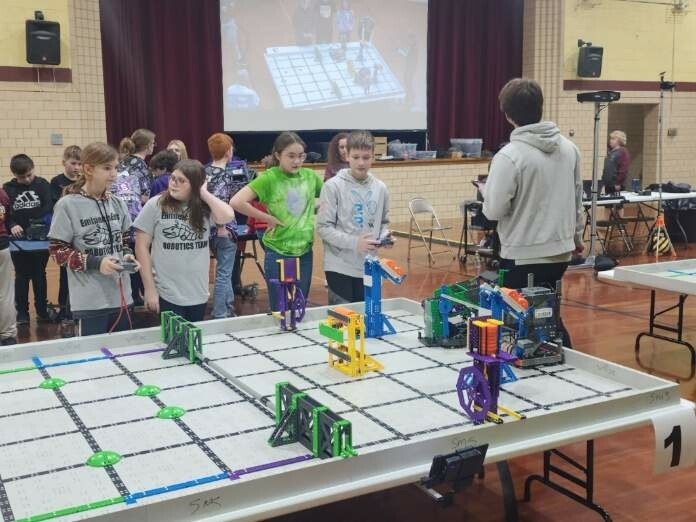 Spring Fling 2023💃🕺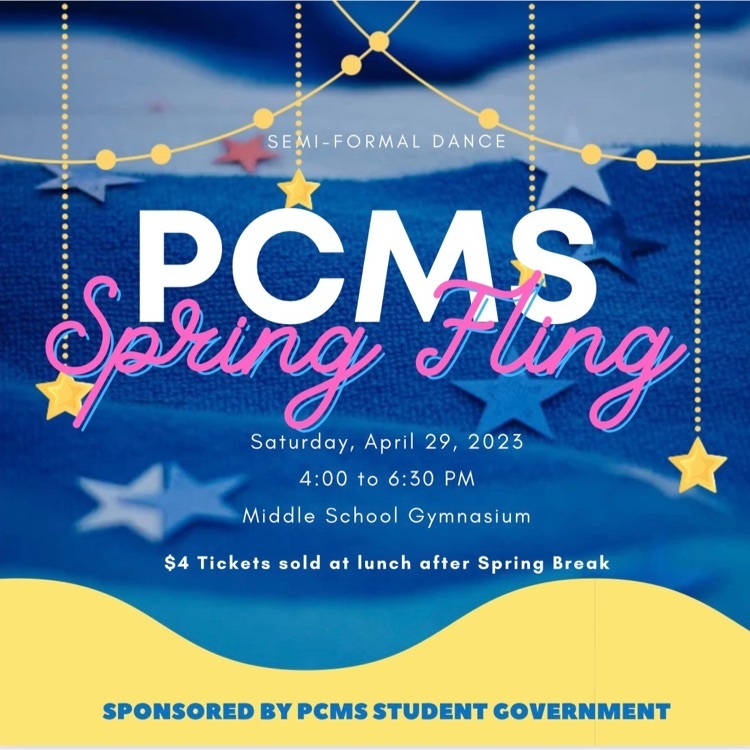 Homecoming Spirit Week!
Please consider supporting our band program!

The Pike Central Band Program Mattress Fundraiser is coming soon. On Saturday February 11, 2023, there will be 25+ different styles of beds on display for customers to try. The beds are new, brand name, made to order, available in all sizes, and cost up to 50% less than suggested retail. In addition to beds, there will also be premium pillows, luxury sheets, and even adjustable power bases. Please share this information with family and friends!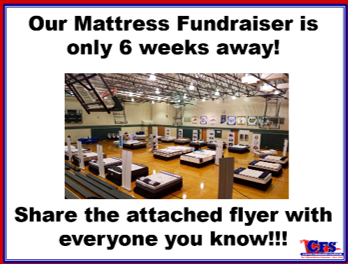 The Spring Fling Dance date has been set!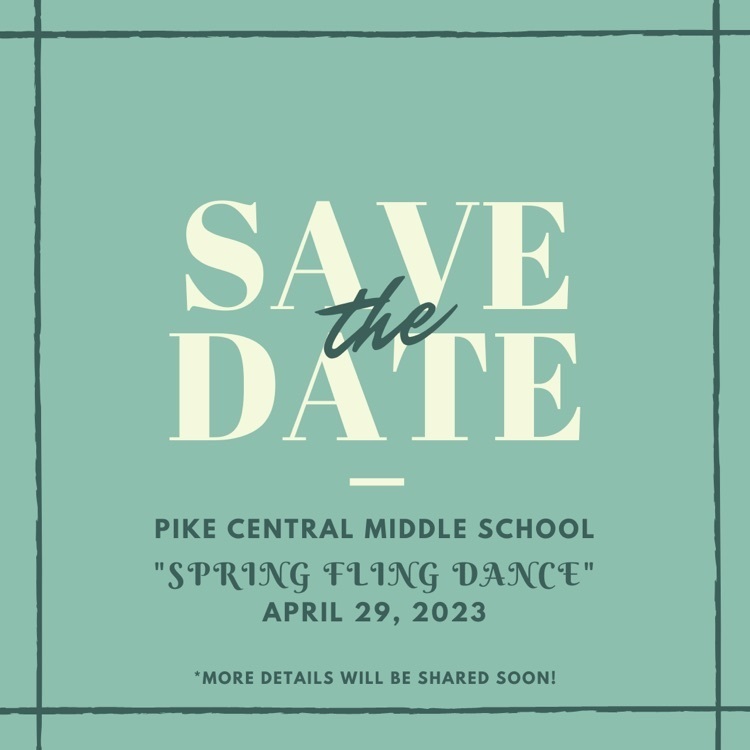 6th graders created digital visions boards this week with goals for the new year!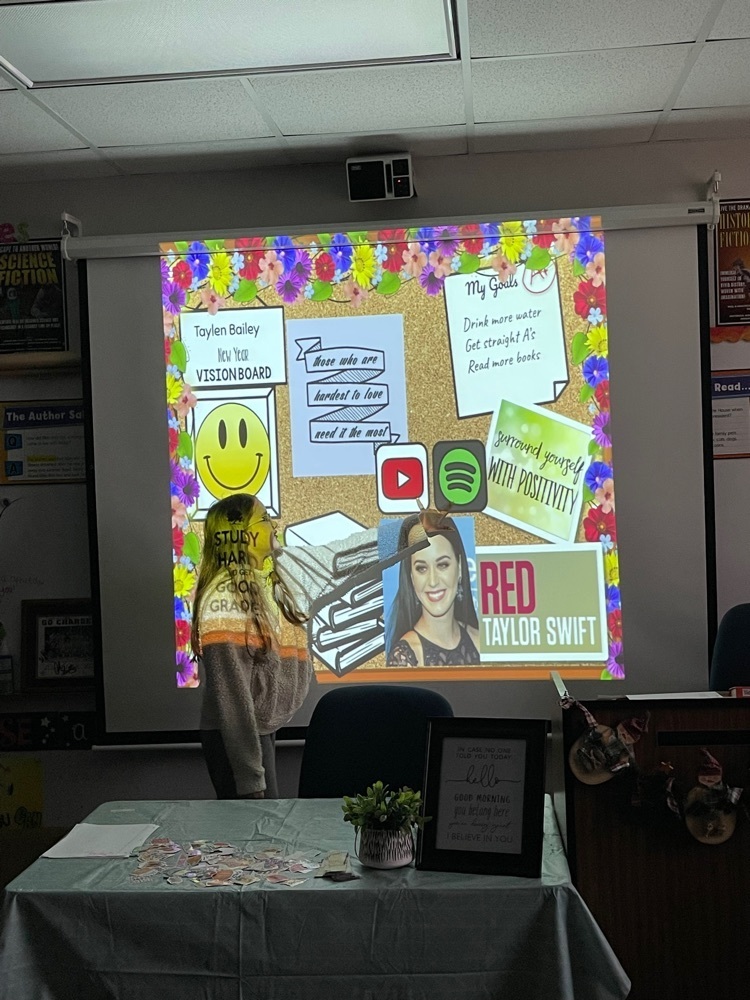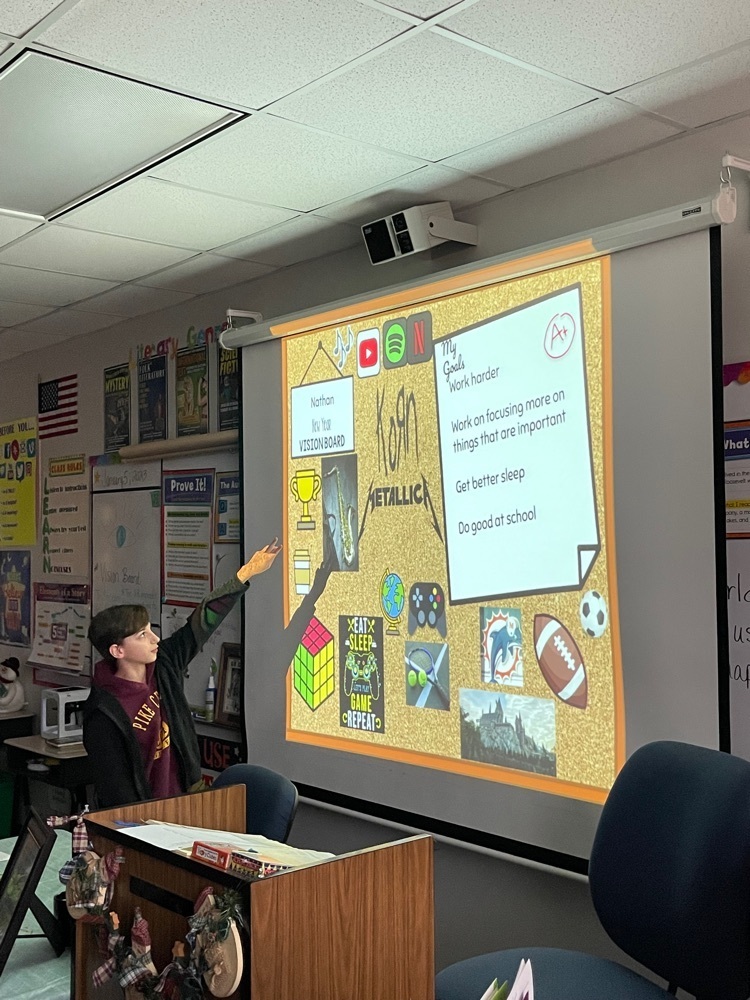 Creating a sloth in Mrs. Weisman's class!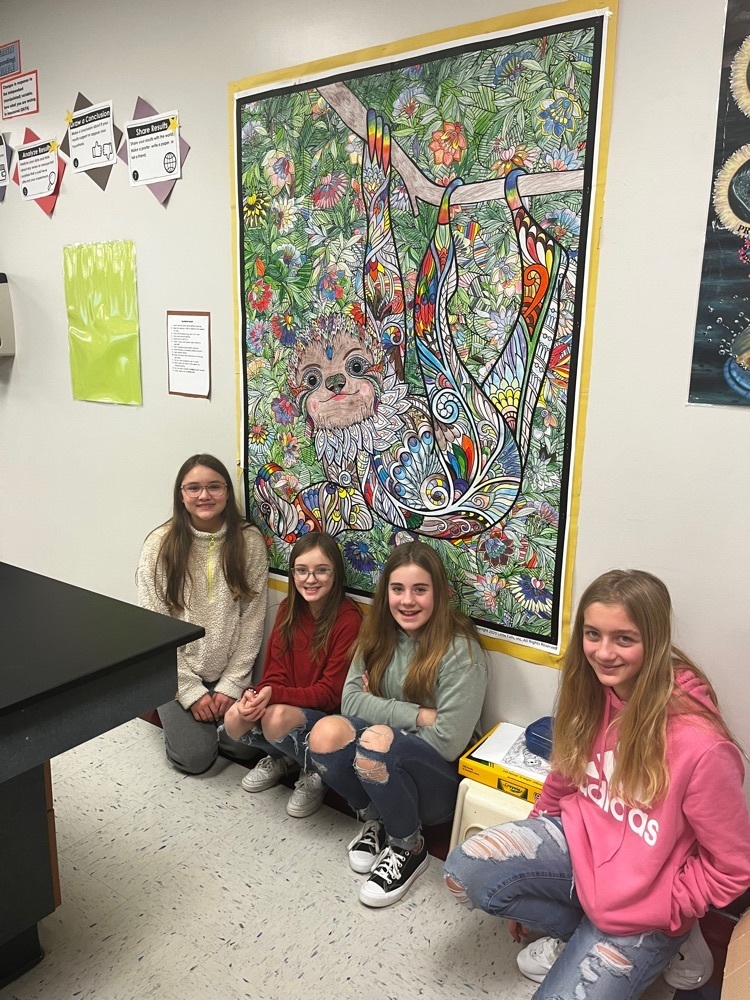 Join us for "Books Between Bites"! Sponsored by the Pike County Public Library!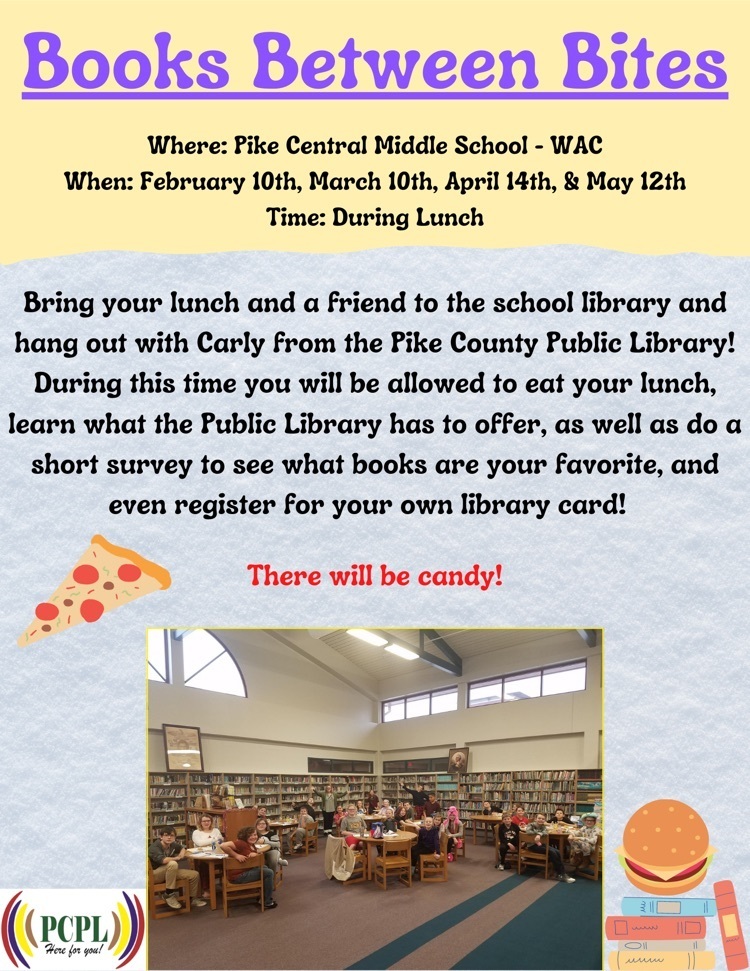 Welcome Back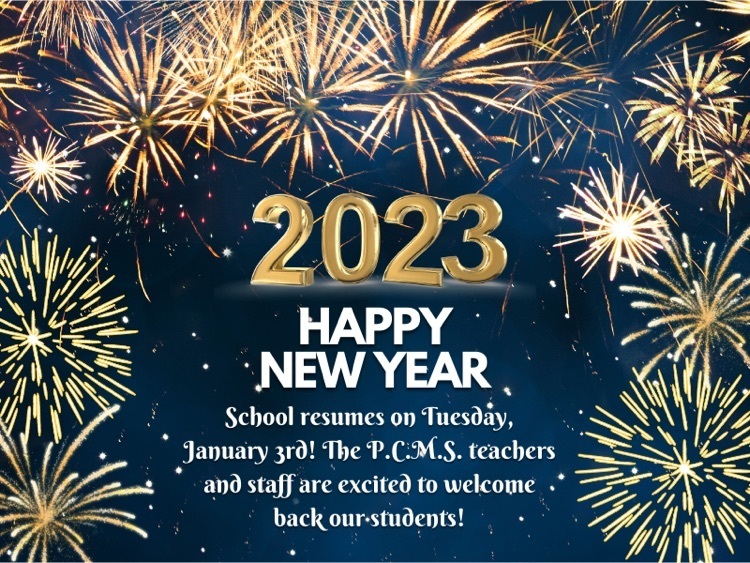 We had a very special visitor on Monday! #chargerpride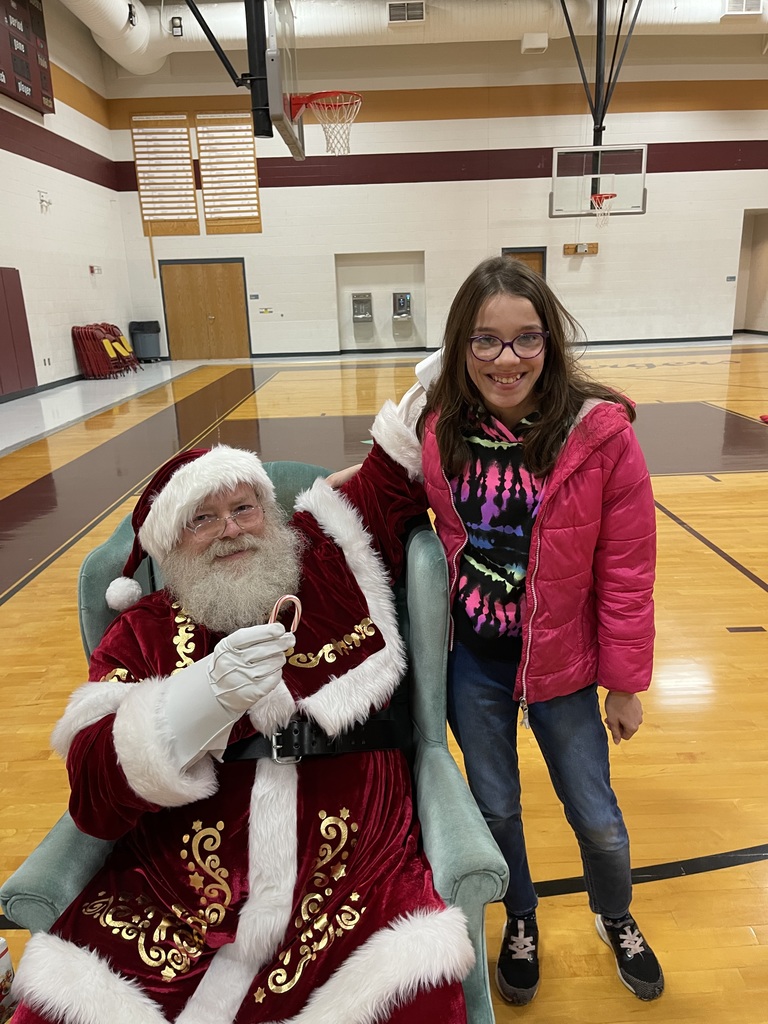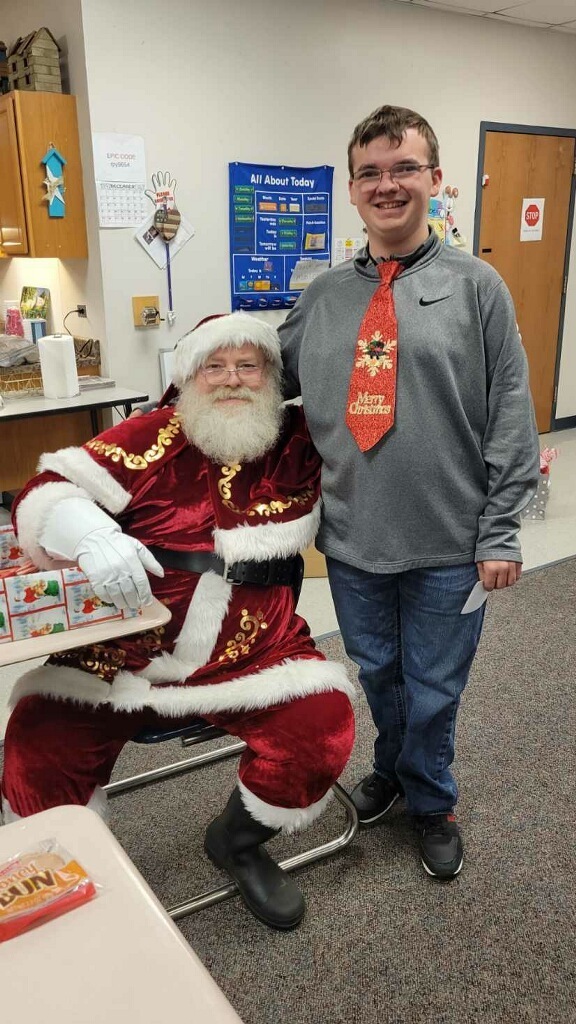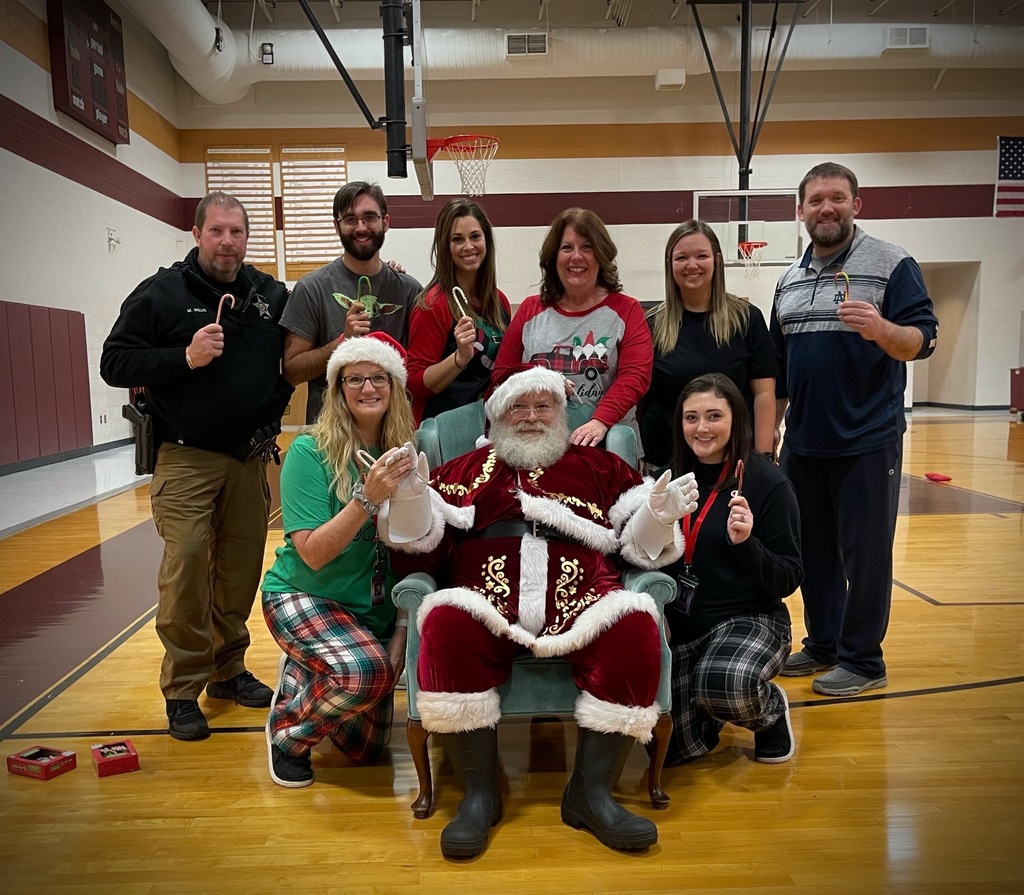 7th grade art classes, under the direction of Mr. Ross, created Wallace & Grommet inspired rabbits this week!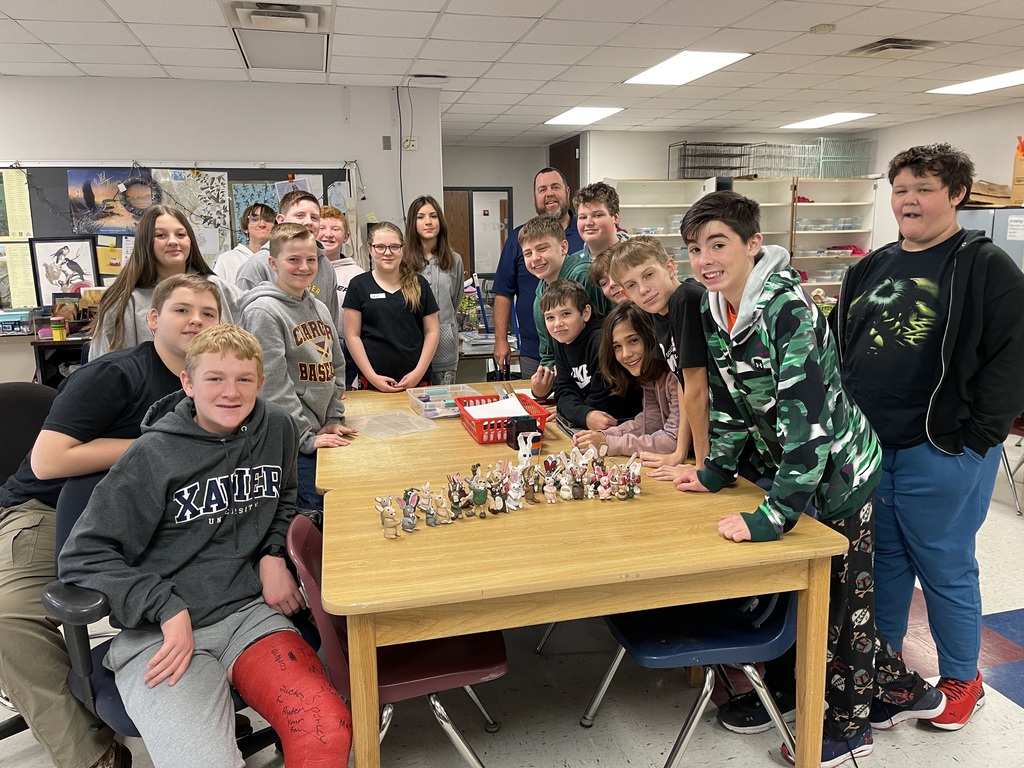 Check out the videos that some of the 7th graders created in their Enrichment class. These were a collaboration with the PES library. PES shared some of their Holiday favorites and the students created original videos to tell the stories. Ms. Micki was able to show these videos to the students during library time. The students did a great job! Below is a link to some of the videos.
https://docs.google.com/document/d/1HkLnooixTewrKUZNU53eBMsBrjIedprEZvqN4xqSVGI/edit?usp=sharing
Our P.C.M.S. Robotics teams had their first competition of the year on Saturday. Team Circuit Jokers took home 8th and Team Oreo Bytes placed 20th. Their next competition is January 14th. (not pictured from the Oreo Bytes team is Llinkyn) #chargerpride #robotics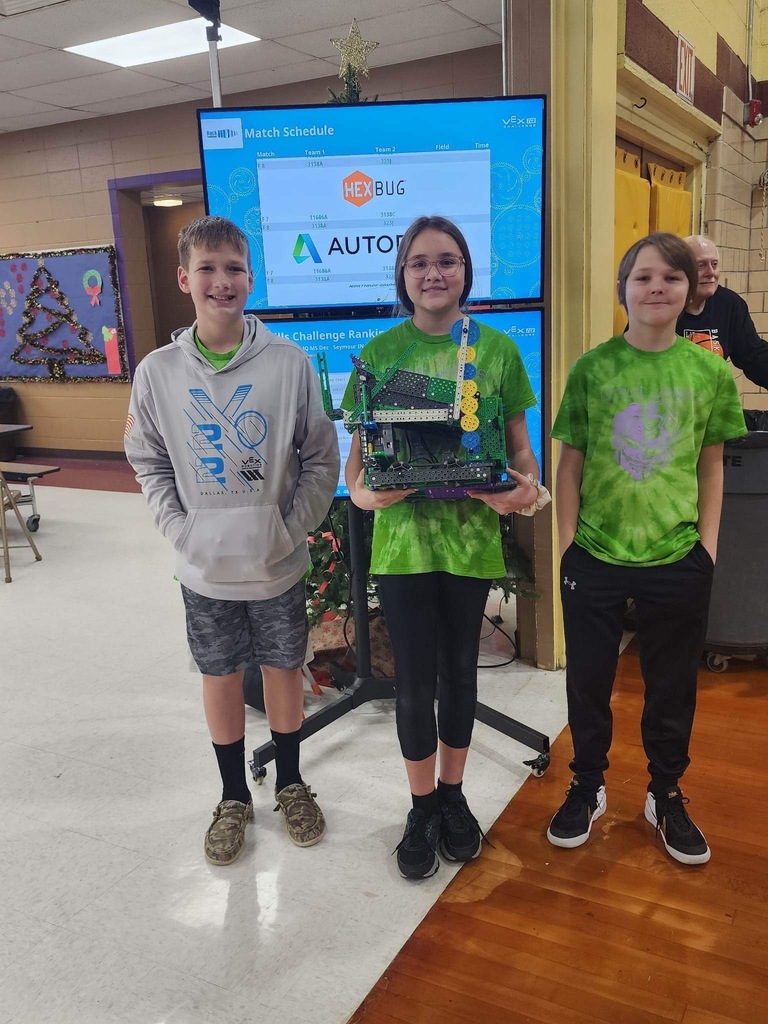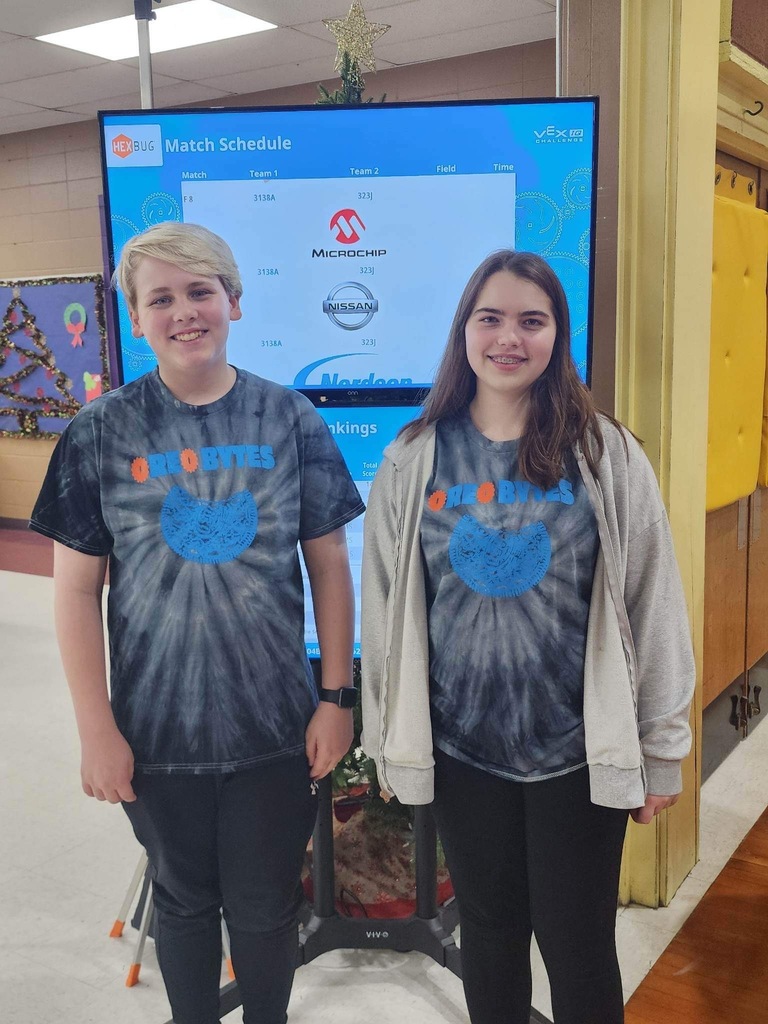 Congratulations to our grade level winning spellers! They will compete to earn the title of the overall 6th, 7th, & 8th grade champion soon. #chargerpride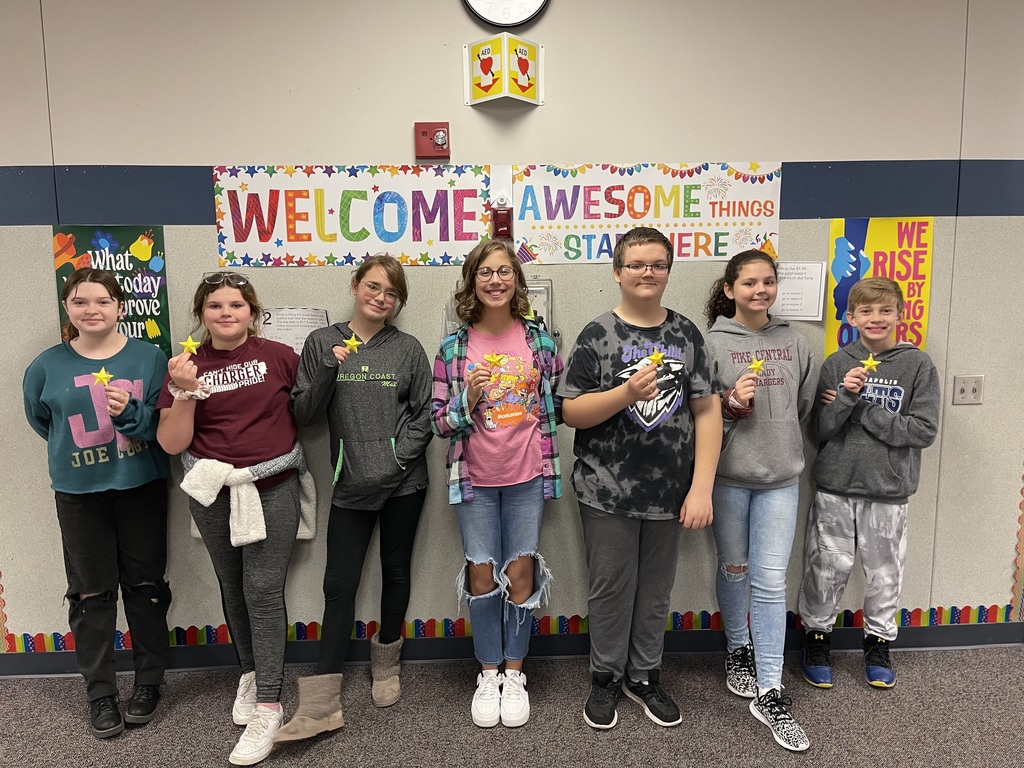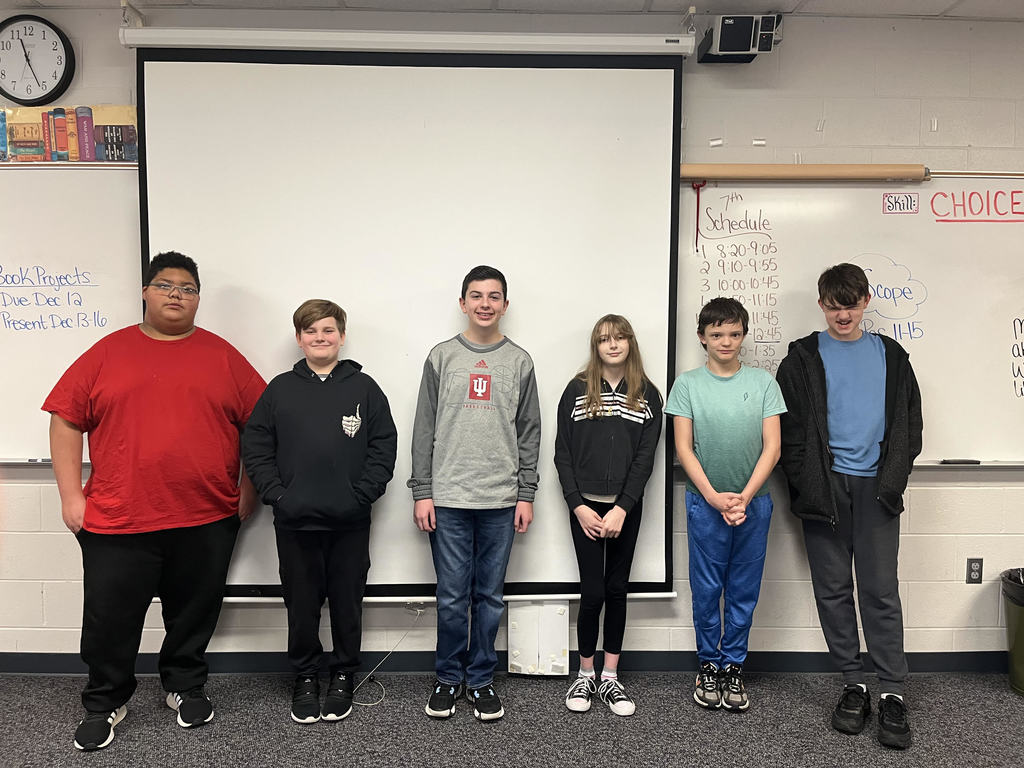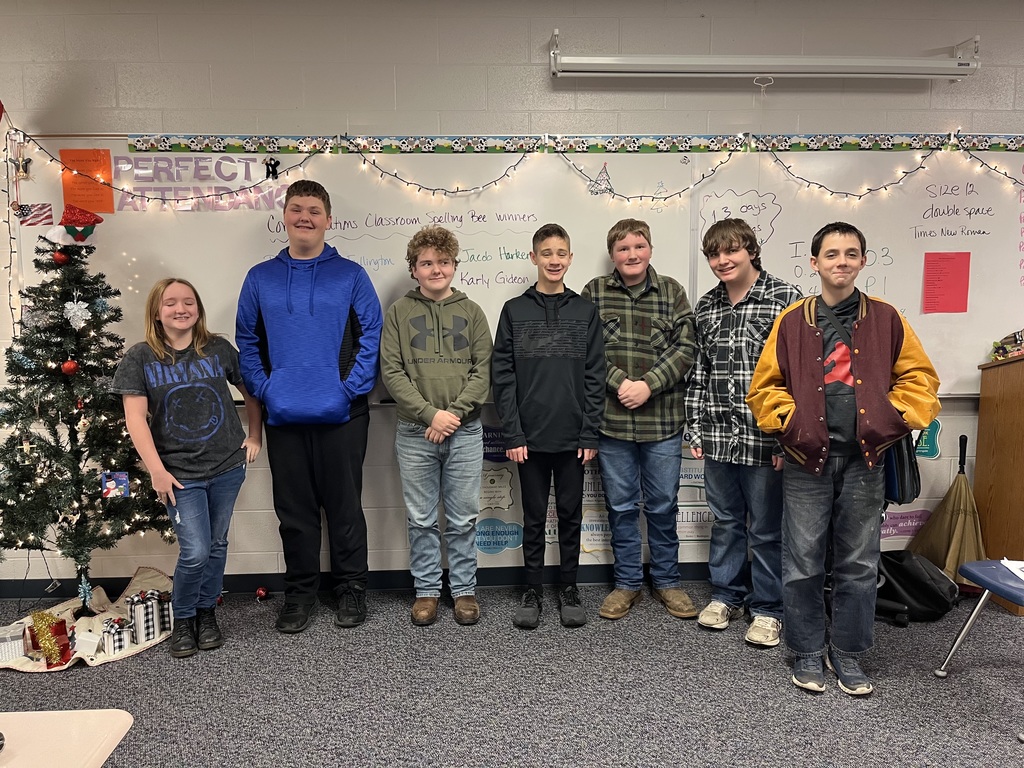 Join us next week for our "Countdown to Christmas Spirit Week"!